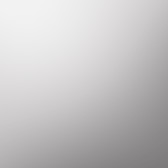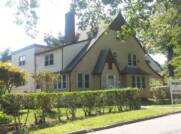 150 Manor Place Great Neck NY 11020 - is a Victorian Quadplex, Huge and Beautiful 1 family in great  condition, 8 bedrooms, 3 baths detached. Private Driveway with 2 car garages. Can be used as a 2 or 3 family. .

This rare gem sits on an 80x100 Lot.

Click
on this property for more information.
What we promise:

All our clients are very important to us at Our Neighborhood Real Estate Inc, this is why we make providing you the best Real Estate Service our top priority at all times. Since Real Estate is the biggest investment most of us have, we believe that taking care of it should be entrusted into the hands of efficient and competent Real Estate professionals who make a living taking great care of their clients. So we promise to give you the best service in all your Real Estate Needs, be it selling, Buying, Rentals, Management, Real Estate Consulting or Foreclosure prevention.

We know your neighborhood:

We know your neighborhood because we are from where you are from, we live and work in your neighborhood,Our Real Estate business covers all of the five boroughs of New York City, from Brooklyn to Queens, Manhattan to the Bronx and Staten Island, also Long Island and all the Counties in New York State.

We are a full Service Real Estate Company, and all Our Customers are guaranteed success. We believe you have a partner for success in us at (Our Neighborhood Real Estate Inc.).

Thank you for your business.



Office: (646) 772-2868, Fax: (718) 208-4787.

Email: info@ourneighborhoodhomes.com




Our

Neighborhood

Real Estate Inc.

          We Offer The Best              Real  Estate Solutions.