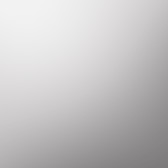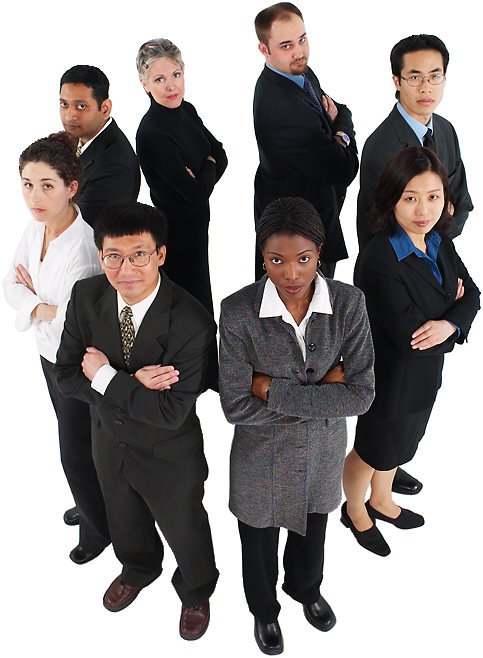 Our

Neighborhood

Real Estate Inc.

          We Offer The Best              Real  Estate Solutions.




Office: (646) 772-2868, Fax: (718) 208-4787.

Email: info@ourneighborhoodhomes.com
Our Neighborhood Real Estate Inc. - we are a group of Real Estate Brokers and Agents who believe in providing the best Real Estate solutions for our customers at all times no matter what their situations might be. All our Brokers and agents are experienced in all kind of Real Estate transactions, be it Selling your home, buying your dream home, Rentals, Management, Foreclosure prevention, Real estate consultations.

We live and work in your neighborhoods, we know your communities - from Brooklyn to Queens, Staten Island to Manhattan to the Bronx and long Island, we know your neighborhoods, this helps us to deliver on our promise to provide our clients with the best Real Estate service there is.

We sell properties listed with us in a shorter period of time and we get our customers top-dollar 100% of the time putting more money in your pocket, in this tough times, you need an efficient Real Estate firm like us to represent you and market your property uniquely.

At Our Neighborhood Real Estate we Inc. specialize in matching homebuyers with the right homes. We're committed to providing the highest quality service available anywhere. we know the value of honest, ethical business dealings.

Call us today to learn more about how we can help you fulfill all your Real Estate needs.